All the staff and regular members work together to raise money to help keep our pool running.  We do alot of fund raising from Waitrose Green Tokens to running the Torbay Half Marathon.  All donations and fund raising oppourtunities to help the pool are greatly appreciated.
Registered Charity Number: 272712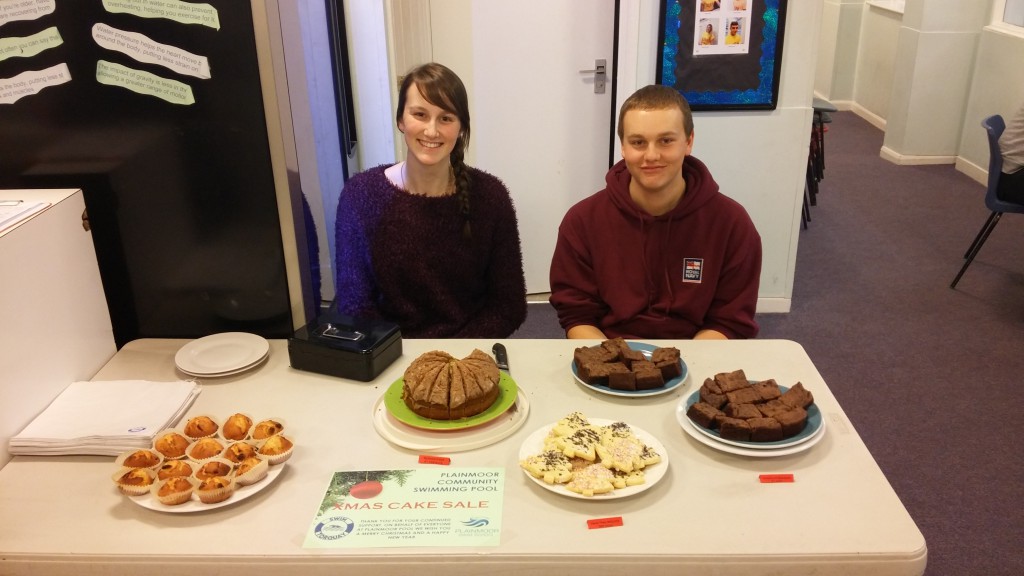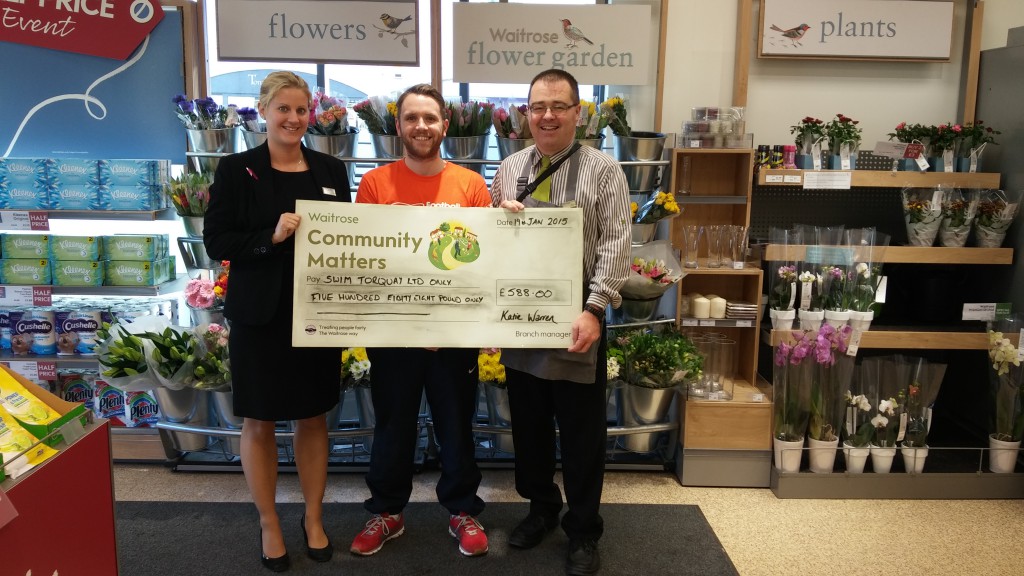 We have recently run a doorstep sports club called Street Games which was run for children around the area to participate in a number of different sports for a number of weeks.