Quiz Night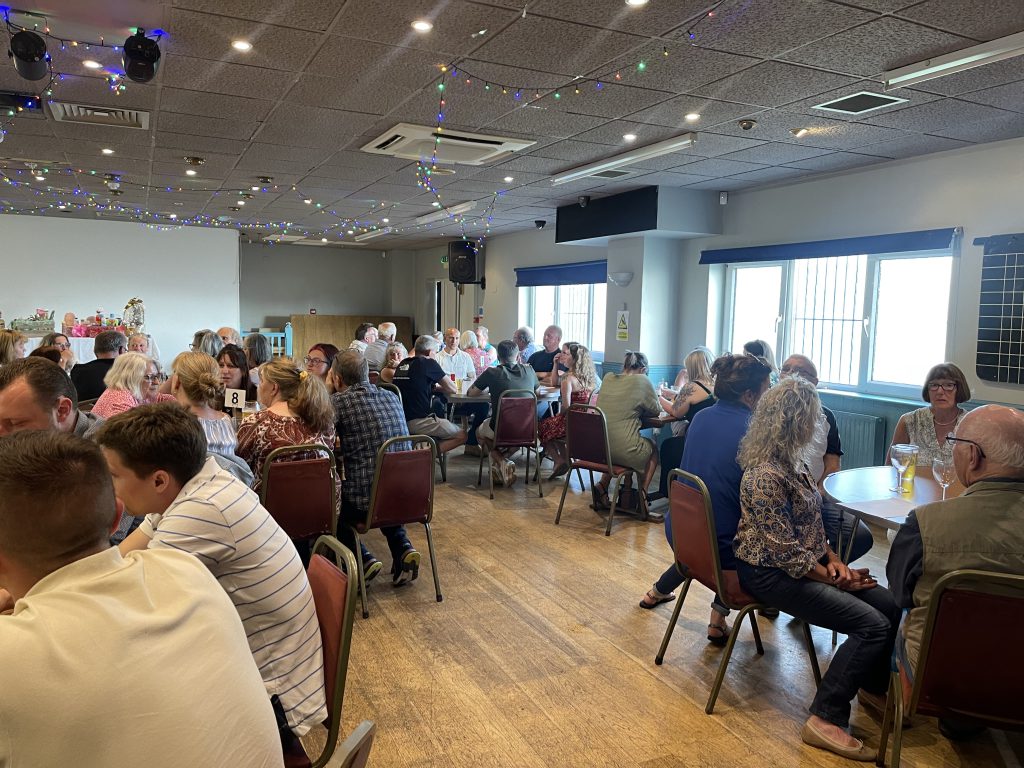 Thank you to everyone who came to our Quiz night on Saturday 24th June at Boots and Laces.
We managed to raise £690.00!!!!
We cannot thank you all enough and appreciate working together to raise money to help keep our pool ruining.
Table Top Sale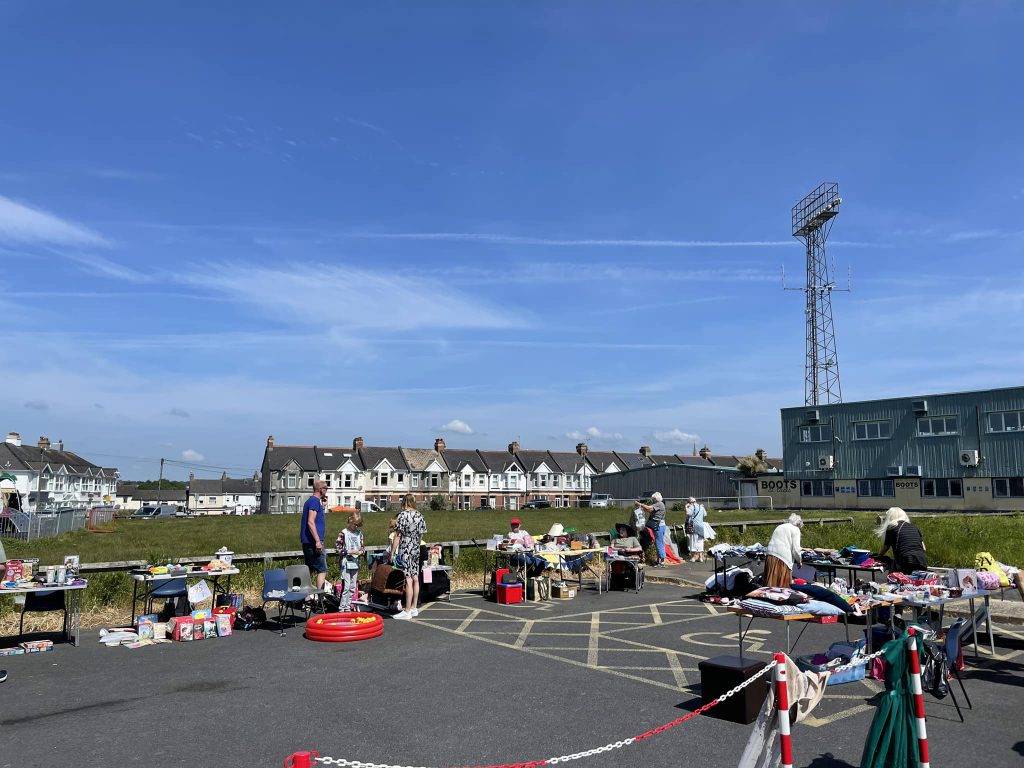 Thank you to everyone who helped and donated items for Swim Torquay's table top sale on 28th May.
We raised £263.90!!!
All donations and fundraising opportunities to help the pool are greatly appreciated.