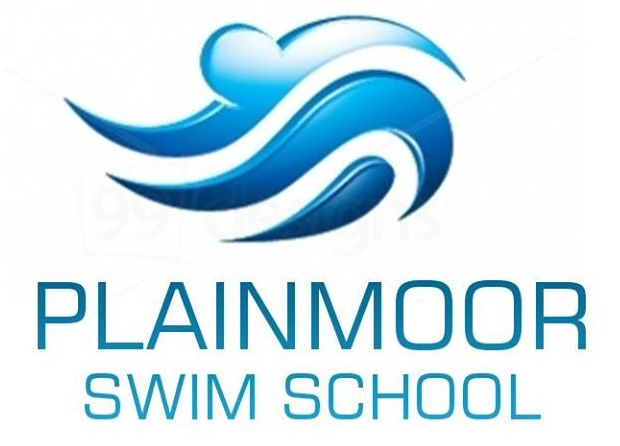 Plainmoor Swimming Pool in Torquay regularly offers many swimming lessons, covering all ages and abilities. All lessons are led by a qualified instructor and follow the Swim England National Plan for Teaching Swimming (NPTS)
We offer Group Lessons (for children 5 years and over), Duckling Lessons (for Children between 3-5 years old), 1 to 1 and 2 to 1 Lessons (for all ages and abilities).
Click Here to Download a Registration form for our Swim School
One to One Lessons
These lessons are made available to all ages and abilities. They are a great introduction to water, if you are a beginner and have a fear of the water. They are also good if you are more advanced and looking to correct and improve your technique.
One to One Lessons (1/2 hour) – £15
One to Two Lesson (1/2 hour) – £18 (swimmers must be similar ability)
Please contact the pool for available days and times for One to One Lessons.
Please telephone if you would like more information, or do not see what you are looking for.